Shop
Shop our conversation puzzles that help parents, guardians, and educators tackle complex topics with children. Each learning tool is designed with purpose and curated with every child in mind. 
Conversation cards included with each puzzle to aid the discussion.
Filters
Sold out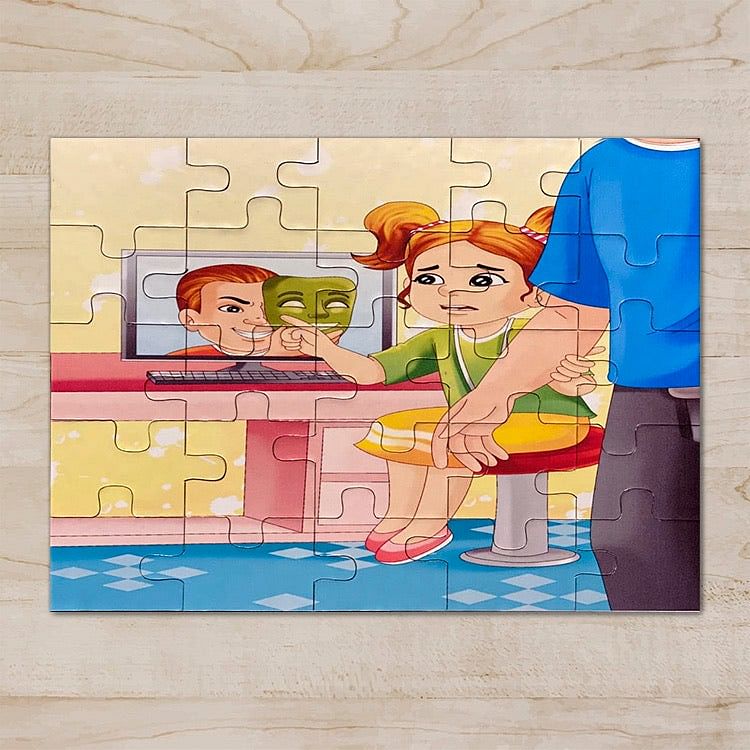 Sold out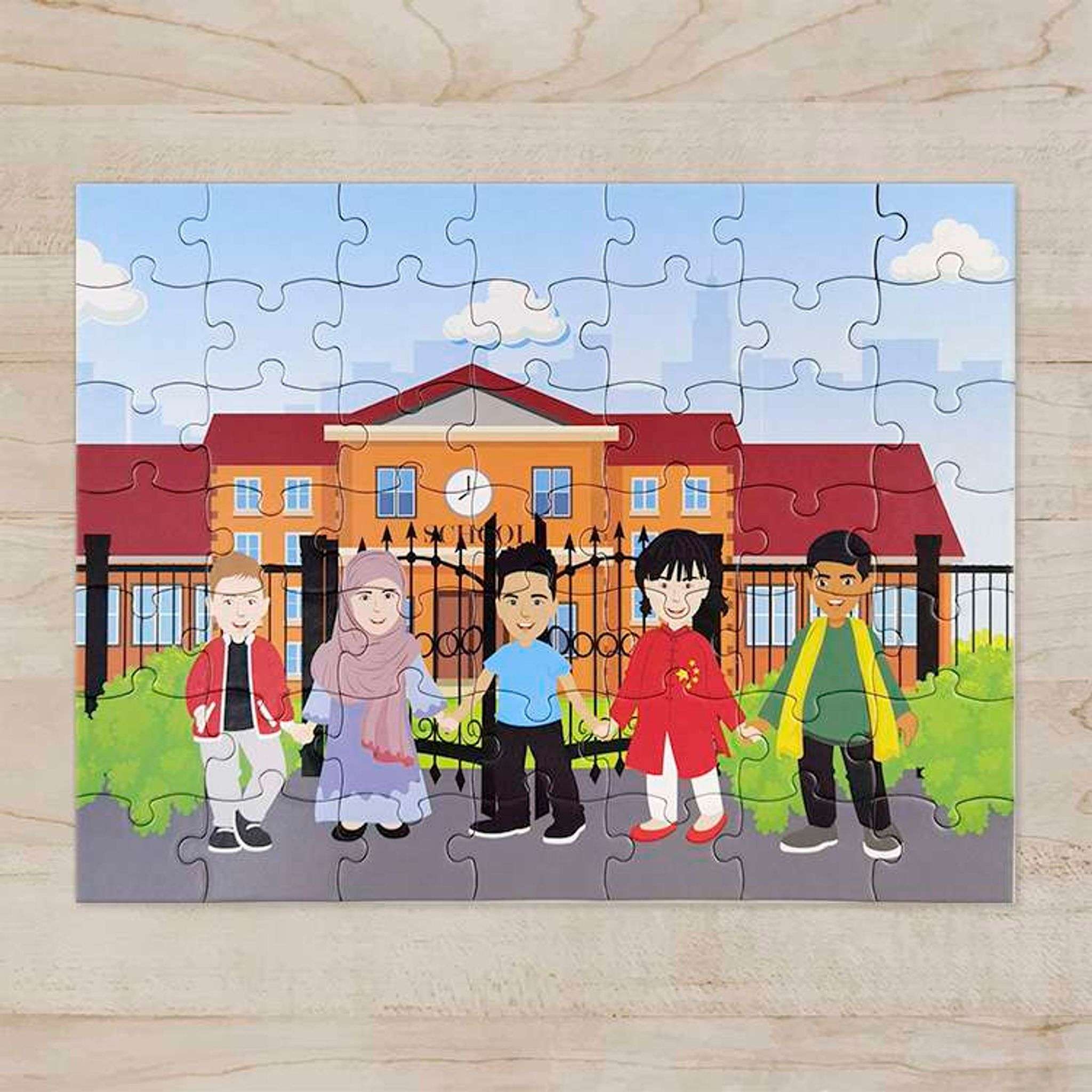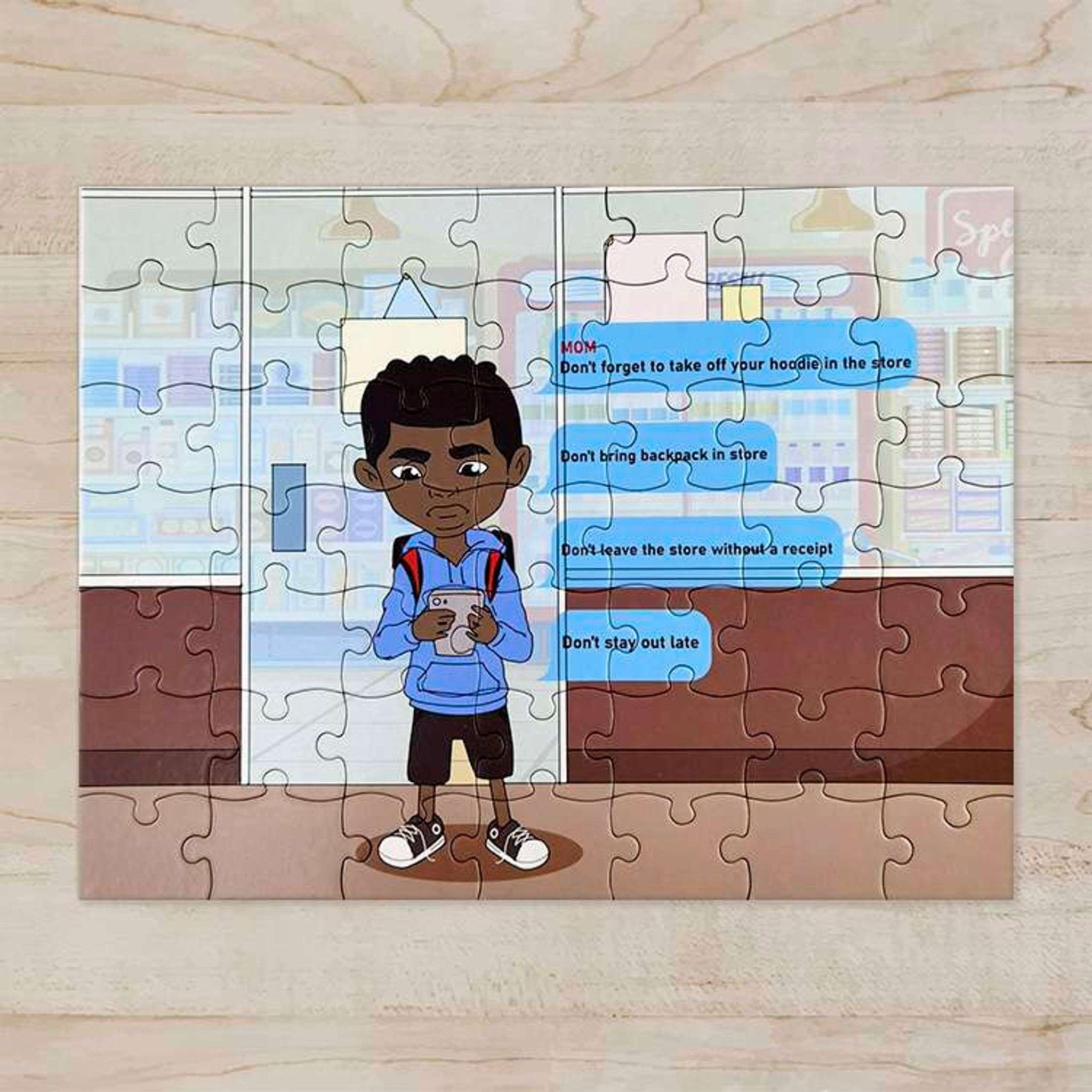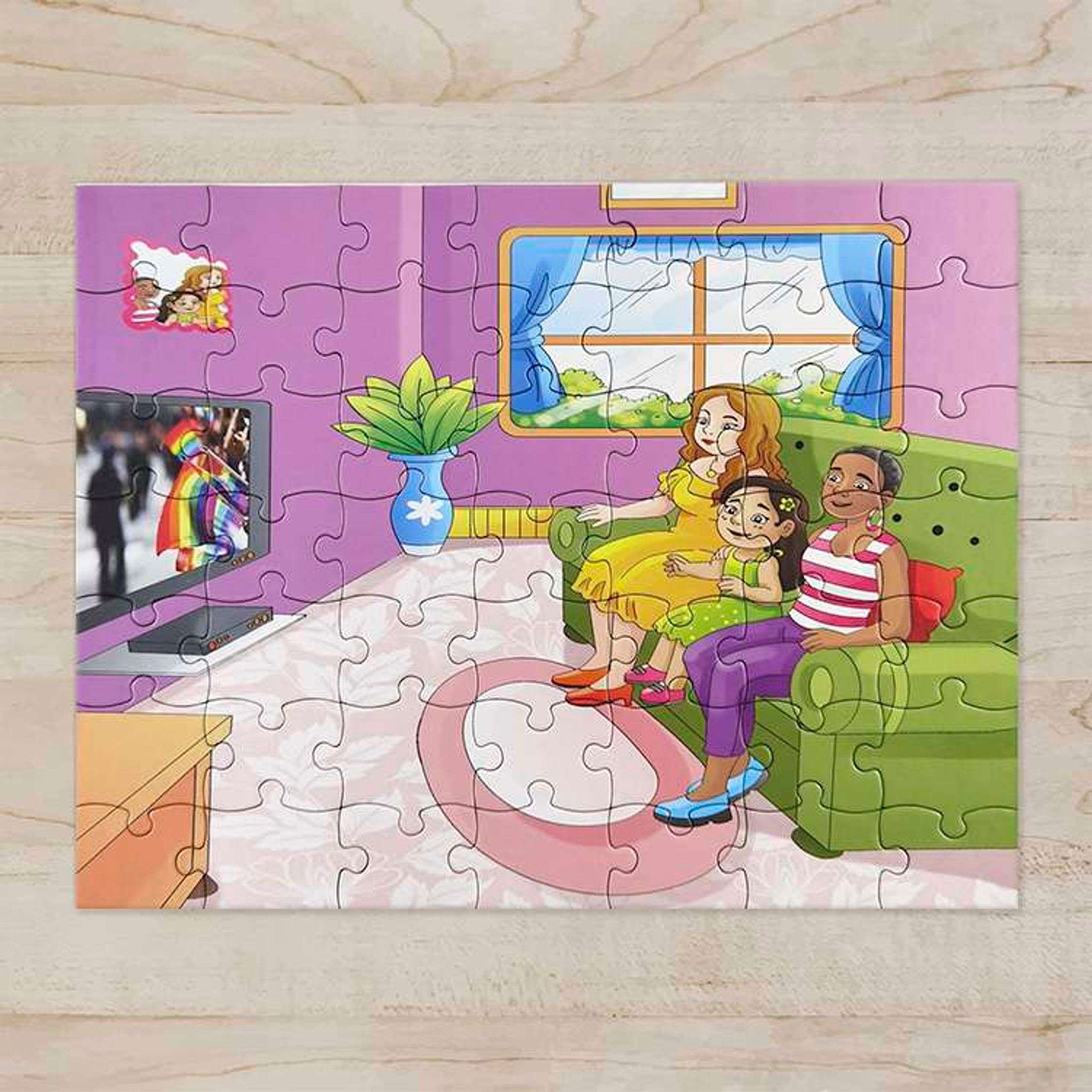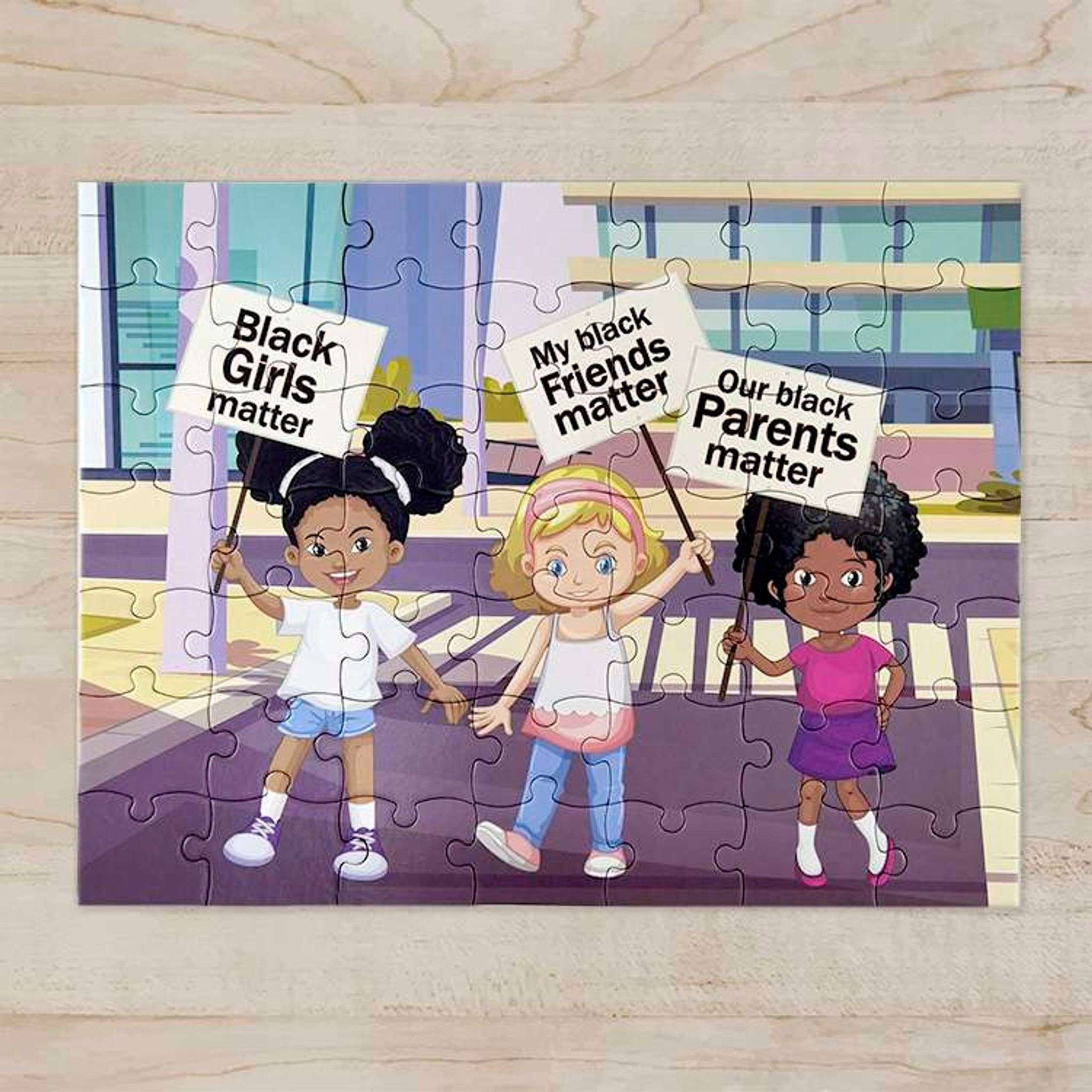 FREE SHIPPING
Outstanding Delivery, everyone loves it!
SATISFACTION GUARANTEED
Is something wrong? You have 30 days to change your mind.
24/7 Customer service
Need help? Our team will gladly help you anytime!
SECURE PAYMENTS
We use SSL encryption to ensure a secure shopping experience.